Bottleauctions covers all antique bottles auctions and provides resources and information for the bottle collector not found on other sites. Created by a collector for collectors.
Collecting Antique Bottles?
If you are serious about bottle collecting then you follow all the bottle auctions where the majority of the best antique bottles change hands.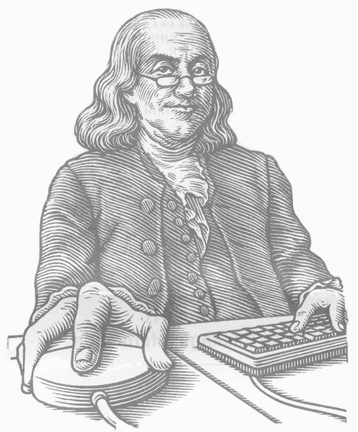 We always have a concise and complete Listing of all online auction events and links.
What People Are Saying
View comments from fellow collectors and antique bottle enthusiasts.
Big Money
What are collectors paying top dollar for? Here is a list of some select big dollar auctions on ebay.